>
>
>
Uniden XTRAK 80Pro 4×4 Pack
Uniden XTRAK 80Pro 4×4 Pack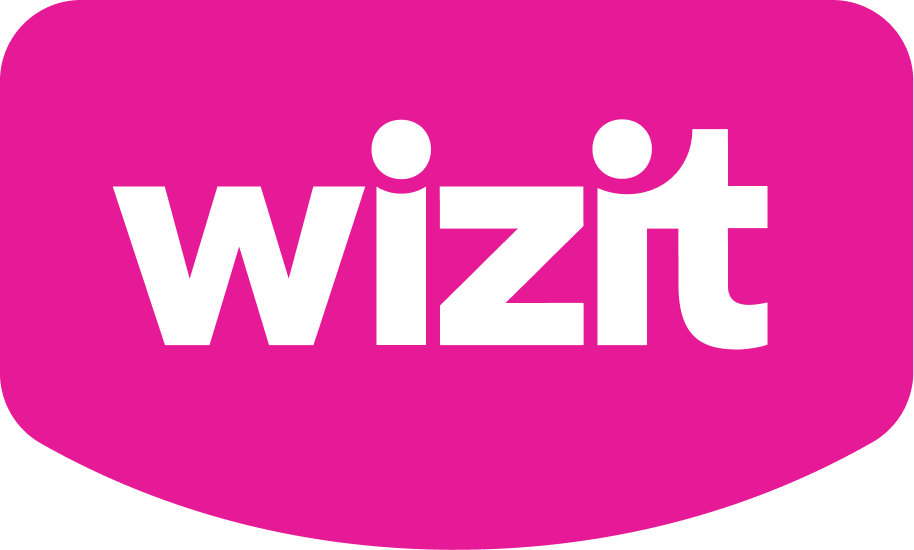 or 4 payments of $179.75 with Wizit learn more
Uniden XTRAK 80Pro 4 X 4 Pack is an all-in-one pack with a UHF radio and Antenna for your 4WD to get you started on your ultimate offroad trip. You can simply purchase this pack to get all you need in one go.
FREE SHIPPING
The XTRAK 80 Pro in-vehicle UHF radio is App enabled – giving you the ability to location track on your radio through the XTRAK Bluetooth App. What makes the Uniden XTRAK so special is that location sharing can be done with the Uniden range of XTRAK Pro UHF handheld radios so location sharing is limitless and not just in a vehicle.
Talk to a friend or colleague and know exactly where they are, by using the App's advanced positional tracking and location-sharing features as part of the XTRAK App on your smartphone when connected to your  UHF Radio. Whether in another vehicle  with the XTRAK 80 Pro or on foot with XTRAK 50 Pro, you'll never be out of contact and always be able to communicate and establish your exact position, as Uniden's location tracking works between the in-vehicle and handheld UHF radios, ensuring both locations are accurate.
The XTRAK 80 Pro has a large, high-contrast anti-glare OLED display and backlit keypad on the in-vehicle UHF radio is clear and easy to read in all lighting conditions. It also contains a Powerful integrated 2-Watt speaker and 4-level voice enhancer enables maximum sound clarity in noisy environments. And the XTRAK 80 Pro connects through Bluetooth to your car audio speakers.
Uniden's innovative one-touch instant replay allows you to record and replay up to 6 minutes of recently received communications … meaning you won't miss any important transmissions. And a Smart Key allows you to toggle between instant channel, call tone or equaliser. The Magnetic Mount is a quick, easy and secure way to hold your speaker microphone.
Pairing with the Bluetooth XTRAK App, available for iOS and Android, is simple and immediately enables advanced positional tracking and location sharing with the UHF radio. The XTRAK 80 Pro uses only one app which gives you access to settings controls on the radio, allows you to manage Selcall* contacts and extra receive channels, as well as sending in-App text messages.
Uniden's reliability and experience in UHF makes this unit ideal for the professional who needs to keep in touch with the outside world. The XTRAK 80 Pro offers the finest components, engineering and styling, just what you would expect from Uniden.
Included in the pack is the ATX970S which is a heavy-duty Antenna suitable for 4WD. Engineered and designed for all round use, flat terrain, town and country, the ATX970S is a rugged and durable antenna to suit your driving needs. Ground independent 3.0 dBi Gain whip, provides excellent performance and perfect flexibility to tune channels, ideal for your vehicle. A high quality Radome with Aluminium Ferrule and Stainless Steel Spring, the ATX970BKS  is a solid choice for heavy usage, engineered for the toughest conditions and off road environments.
If you are after the best then no look no further than the XTRAK 80 4×4 Pack to keep you connected.
Features:
Designed and Engineered in Japan
Large Anti-Glare OLED Display with Dimmer
2-Watt Remote Speaker Microphone
Magnetic Microphone Mount
80 UHF Channels
Open / Group Scan with Priority Channel Watch
5-Watt Maximum TX Output Power
12 / 24 Voltage Suitable for Any Vehicle
External Speaker Jack
Voice Scramble
Dedicated Instant Replay Key:

Replay up to 6 Minutes of Received Transmissions

3 Programmable Smart Keys, from:

Instant Channels
Triple Watch
10 Level Squelch Adjust
Call Tone
Monitor Mode
Equaliser
100 Extra User Programmable RX Channels:

400-520 MHz in 12.5kHz Steps

Master Scan®:

Uninterrupted Communication

Shared Channel Quiet Filter

104 DCS and 50 CTCSS Codes

Bluetooth XTRAK Pro App²

Advanced Positionl Tracking and Location Sharing
Manage Radio Settings, Selcall Contacts and Extra Receive Channels
Repeater Find
Send Basic in-App text messages
Radio Software Updatable

Bluetooth Audio³

Connects XTRAK to vehicle speakers

Mini Compact Size: 126.5mm (W) X 99.8mm (D) x 24.8mm (H)
ATX970S Key Features:

Heavy Duty Radome Antenna with Aluminium Ferrule and Stainless Steel Spring
477MHz Ground Independent
3.0dBi Gain
Colour: Black
Spring Style 44-55-44mm Barrel, 8mm Thread
Whip Length: 570mm
Mounted Height: 702mm
4.5m Low Loss Coax Cable
Terminated FME Female Connector and PL259 Adaptor
Locking Key and Weather Cap
In the Box:
1 X XTRAK 80 Pro Base Unit
1 X XTRAK 80 Pro Remote Microphone
1 X ATX970S 3.0dBi Antenna
1 X Quick Release Bracket Kit
1 X Gimbal Mounting Bracket
1 X Magnetic Mic Mount
1 X 2m Mic Extension Cable
1 X 2m Mic Extension Cable
1 X DC Power Lead with Fuse