>
>
>
Uniden MHS050 VHF Marine Handheld Radio
Uniden MHS050 VHF Marine Handheld Radio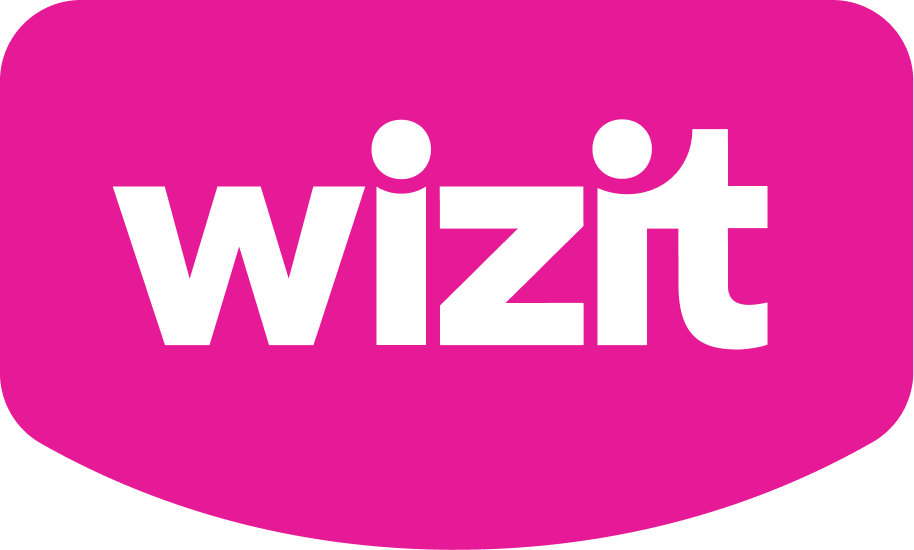 or 4 payments of $36.25 with Wizit learn more
Floating and Lightweight Design**, the new MHS050 is fully Submersible and Waterproof* and is so simple to use. The unit comes with a Carabiner Clip for added convenience and up to 12hrs operating time.
The MHS050 also allows you to switch between 1 watt output, to preserve the life of the battery and 2.5 watt output, which provides maximum transmission power. The Large LCD Display and is backlit for easy viewing at night or in low light situations. The MHS050 is also equipped with Triple Watch Mode which monitors Channel 16 and Channel 9 simultaneously for a signal while at the same time allowing you to listen to the selected channel and the convenience One Touch Emergency Channel 16.
Precision matched for optimum performance with a Built-in Antenna.
Perfectly suited for all boating and marine applications, the MHS050 is a 2.5 watt Waterproof* VHF Marine Radio. Equipped with a table-top drop-in charger allowing you to conveniently charge your unit this compact two-way radio is certified to meet the world standard JIS8 waterproof level.
Engineered and designed in Japan specifically for the rugged Australian and New Zealand conditions, Uniden's MHS050 is durable enough to take anywhere and offers outstanding performance in all situations. With extended range and crystal clear sound, the MHS050 is the ultimate in marine communications.
* Meets the world standards JIS8. Being defined as protecting against the effects of continuos immersion in water.
** Radio only and when not connected with the Carabiner Clip.
†Operating time (in hours): 12 hours based on 5% transmitting, 5% receiving and 90% waiting in low power mode.
Unit must only be used in country of purchase.
Specifications subject to change without notice.
VHF Marine Radio – 2.5 watt
Submersible / Waterproof to JIS8*
Floating, Lightweight Design**
Carabiner Clip: Attach to the radios hook for secure connection to Optional Belt or Strap
Simple, Easy To Use
TX Power Hi/Lo: 1W and 2.5W Maximum Transmit Power
International Channels: Communicate using International Marine VHF Channels
Large Backlit Channel Display
Battery Level Indicator: View the radio frequency signal strength
Digital Squelch: 3 level Digital Squelch
Triple Watch Mode: Monitors Channel 16 and Channel 9 simultaneously for a signal while at the same time allowing you to listen to the selected channels
One-Touch Channel 16/9: At the touch of a button you have access to Emergency Channel 16 or Channel 9
Memory Scan: Allows you to scan the programmed Channels in the memory
Table-Top-Drop-In-Charger
Battery Save Operation: Allows the MHS050 to automatically save and conserve power when not in use
Keypad Lock: Locks the keypad to avoid accidental key presses
3 Year Warranty
Designed and Engineered in Japan
Built Rugged for Australian and New Zealand Conditions
†Operating Time: 12hrs
Dimensions of the Unit: 227mm(H) x 68mm(W) x 33mm(D)