>
>
>
RFI CDQ7194-B LTE Mobile Antenna
RFI CDQ7194-B LTE Mobile Antenna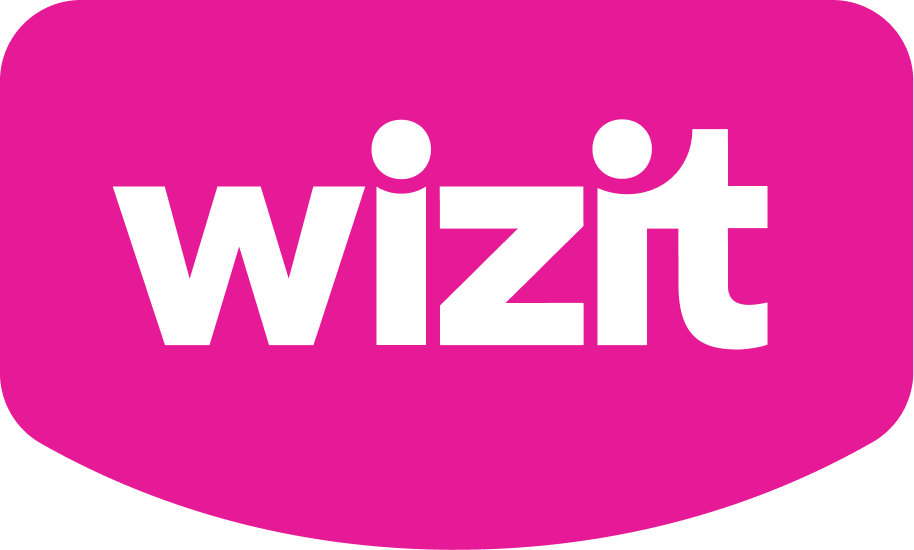 or 4 payments of $48.00 with Wizit learn more
The secret to RFI CDQ7194 4G LTE Cellular antenna's outstanding performance lies in the use of the patented Meander™ radiating elements. These Meander™ circuits are coupled together to deliver extraordinary consistency in gain, coverage pattern and bandwidth. The result is a unique antenna able to operate across all mobile phone networks globally, housed in the one unit.
With a 13mm stud mount on a heavy duty black chrome stainless steel spring, the CDQ7194 can be installed on a number of mounting brackets and is ideal for installations in commercial vehicles, four wheel drives and trucks. 
In addition the CDQ7194 is designed with  Q-Fit® system for quick and simple removal of the whip section. This allows users to remove the whip section when entering car washes, low height areas such as car parks and for security. The antenna is provided with a waterproof sealing cap to prevent the ingress of dust and water when the whip section is removed.
• Patented PCB based collinear design offering the ultimate in pattern and gain stability
• Ideal for all new 4G LTE networks with true multi-band coverage
• High gain across all bands making it suitable for fringe and rural applications
• Q-Fit® removable whip system for ease of removal in low height environments such as multi-story car parks, car washes or for security
Frequency: 698-960, 1710-2170 & 2300-2700MHz
Tunable Bandwidth – Full
Nominal Gain dBi – 5.5 / 5.5 / 4.5
Radiator Material: Flexible PCB
Power W  – 10
Cable and Connector –  5m of 9006 low loss cable terminated with FME female connector
Radome Diameter mm – 22.5 – 15.6 Tapered
Length –  735 mm